Workshops with Barbara
Are open to people;
Who want to move forward with losses in life and understand more
Who are struggling with current or past loss/losses (death, relationship etc.)
Who want to explore spiritual connections after someone has died.
Are
Informative
Interactive
Encouraging
Empowering
Are
Designed to help individuals identify and express specific feelings and concerns
Designed to allow for gradual progression through the grief and loss journey
Located in a quaint, comfortable, and relaxed safe place
Open to smaller groups
An opportunity to ask questions and get straight, direct answers
An opportunity to explore the unexplained occurrences not talked about in other places
Are
Depending on the workshop, are offered as a series or choose the one that best suits your needs depending where you are on your grief journey such as "Coping with Grief".  The workshop/classes  "Emotions ~ Spiritual Connections ~ Moving Forward"  .  (discuss with Barbara if unsure what best suits your needs)
Workshops are offered when time permits and enough people show an interest or request one.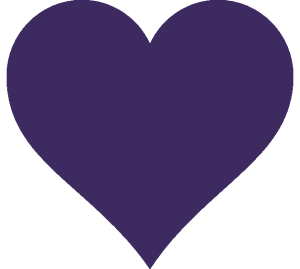 Coping with Grief  – level 1
"When Will the Tears Stop?" Is a session where individuals learn to understand what their "unique" grief process looks like and why.  Individuals have the opportunity to personalize their grief journey and in so doing come to understand what is going on emotionally, physically, mentally and socially. Coping tools are given to help work through what is going on in their life and heart.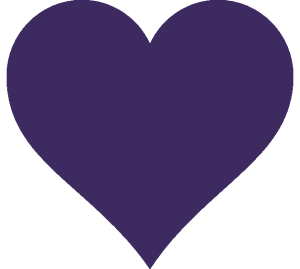 Life after Loss – level 2
"Living with the Memories…How?" Is a session where individuals focus more specifically on what is actually happening in their lives.  Looking at constructive ways to take steps forward and understanding what road blocks that get in their way.  Starting to see light and laughter in life or finding ways to create a new life.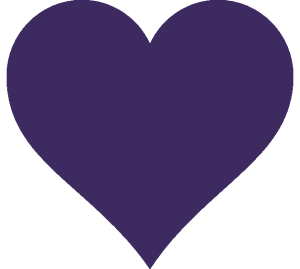 To Live, Laugh & Love Again – level 3
"Creating New Memories…How?" Is a session where individuals will laugh and have fun exploring the many possibilities of the tomorrows to come.  Creating or implementing ideas to build a future on.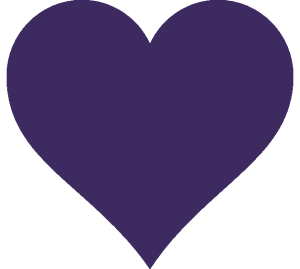 Signs… is This What is Happening?
"Is Getting Signs From a Loved One Possible?" Is an informal session where individuals explore and lightly touch upon the possibility of a loved one leaving signs and trying to connect after their death.  What are the signs?  Are the signs the same for everyone?  Sharing experiences, asking questions and coming to your own meaning and conclusions based on the information provided and shared.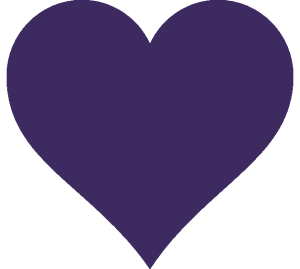 Coping With Divorce & Separation
"What about ME?  Enough is enough!"Is a session where individuals explore what their unique journey looks like and on who, what or where they need to put their focus.  The information is be fine-tuned for the participants in attendance and encourages looking at the emotional, physical, mental and social aspects of what is happening as a result of the divorce or separation.