Seminars and Presentations
Are used as a means to provide information, resources and encourage the open discussion of death, grief and loss to a variety of venues such as;
Organizations
Businesses
Professionals
Facilities
Are
Interactive
Interesting
Informative
Ways of Remembering Memories – FREE!
Is a visual presentation designed to encourage audience participation.  New ideas and ways of remembering memories are displayed and explained.  A soft way to open the discussion on loss.
Free
½ hour presentation
Suitable for any organization, family, friends etc.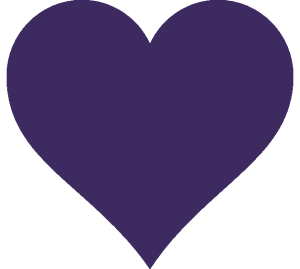 Children, Loss, Divorce/Separation & You a presentation for adults
Is an interactive presentation addressing many concerns related to life adjustments for families after a divorce or separation.
1 hour presentation
How adults may react to divorce/separation if they are also a child of divorced/separation situation
Grief and loss reactions of children that are noticed and unnoticed
A child's concerns
Ways to create new memories